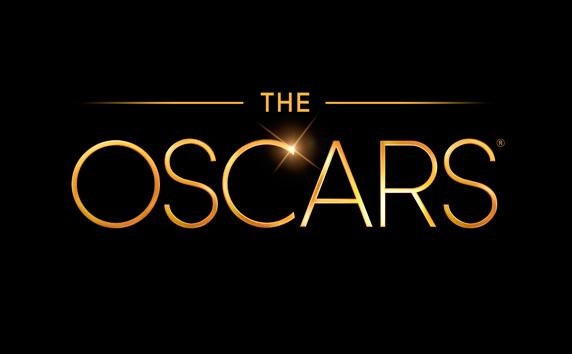 Is today really the last day of February? How is that even possible? I remember writing the last post of January at the beginning of the week, or at least that's what it feels like. It's amazing how much faster time moves when you are actually working towards a goal. I can remember a time, not too long ago, when days would drag by. Now I wish that there were more hours in a day.
I wish the weather felt a little more like Spring. Now that we are about to start March it would be nice to spend a couple consecutive days about freezing temps. There has been a recent rash of vacation pics popping up in my social network feeds, and I have to say, I'm getting a little jealous. A couple of weeks ago there was a 5K ran in my hometown, and as much as I wanted to test my own newly gained runnings skills, I didn't feel up to running long distances with the temperature close to zero. That is not what I signed up for when I started training. I'm more than happy to stay on the treadmill until the snow melts, thank you very much.
One thing I'm really looking forward to in March is the release of a number of excellent albums. Some of my favorite bands are about to drop new LPs, and just from the few advanced copies I have from bands like Real Estate, The War on Drugs, and the Cloud Nothings, I can tell you that it is going to be a  good spring for indie rock. I look forward to seeing which new bands break through this year. It is usually in the Spring when labels will push new artists, so they have material that can be toured on during the summer festival circuit.
I've also been listening to the new albums by St. Vincent and Beck quite a bit. Both are fantastic in their own ways. The new Beck album, Morning Phase, is a confident, slowed down look at an aging artists life. It shares some of the things that made Sea Change a masterpiece. I don't think Morning Phase is a masterpiece, but it is a really well made record that I love having on in the background while writing. It's good to have a handful of albums that I can swap in and out while I'm working, so maybe that makes me a little more biased towards this. But isn't every review subjective?
I am completely smitten with the off kilter pop sensibilities that Annie Clark brings to the St. Vincent albums. Her songs never go in the directions that you expect them to go in, there could be a simmering synth or skuzzy guitar solo around any corner. It makes the first listen to her albums really exciting. There is a high level of production sheen on all of the tracks that, surprisingly - works perfectly with the playfulness of the arrangements. Ms. Clark is one of my favorite musicians in popular music, and my only hope is that her fame and success takes off like a rocket ship.
-
I don't know if you guys have heard, but the Oscars are this weekend. There are a lot of years where I could care less about The Academy Awards, but this year there are a lot of movies that I really loved, and hopefully some of them will be awarded.Right now the odds on favorite for best picture is 12 Years A Slave. I would have no problem if this film took top honors. As I wrote in the past, 12 Years A Slave tells an important story, and it tells that story exquisitely. I find it interesting that the film people are saying has the best chance to beat it for best picture is Gravity. This best picture race feels a lot like the year The Hurt Locker beat out Avatar for the big prize. I can see why Gravity is getting so much love, there have been few movie going experiences more exciting than getting to see it in IMAX 3D.
If the 12 Years a Slave wins best picture it will mean that more people will see the film, and even though there were other films that I enjoyed more this year, I am more than happy to see 12 Years win if it means the film gets more exposure. This feels like the kind of movie that they should be teaching in high school US history courses. A lot of what I read suggests that the Academy will give Gravity's director, Alfonso Cuaron, the award for best director over Steve McQueen. This will be the Academies way of showing that it appreciated both films on an equal level. This makes a lot of sense to me. Both of these movies showed the best of what Hollywood is capable of, and they did so in completely different ways.
The only thing that rubbed me a little wrong about the nominations for the Oscars was the lack of love for Inside Llewyn Davis, a film that is right up there with The Wolf of Wall Street and Her as my favorites from 2013, but I have to give the Academy credit for getting the right people nominated this year. Although, to be fair, there were so many can't miss performances this year that it would have been difficult to screw things up. Don't worry people of the  Academy, the internet will still be mad at you no matter who you give the awards to this year.